Racing Series / Potentiometers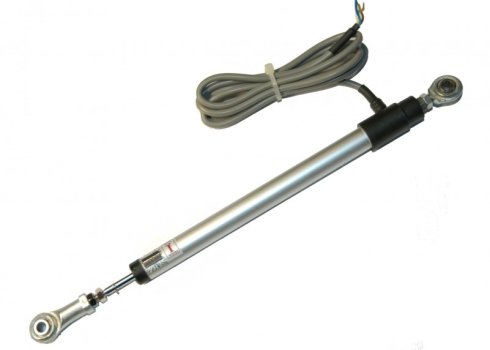 RSL
starting at

€136.00 Excl. VAT
Description
This mini position transducer is designed for direct absolute measurement and available in stroke length up to 25mm until 150mm. The mini design is suitable for mounting in instruments or machines with limited space. An improved technique for making connection to resistance track (Double Trimming Technique), ensures track and ensures the higher degrees of reliability and linearity, while multi-fingers wipers stabilize output signals, even in the most adverse working conditions.
Our full range of potentiometers allow different measurements such as gear position, throttle position or suspension movement.
Related Products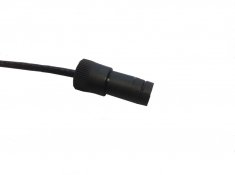 Binder 4 Pins Connector (Male)
Low-cost, good quality, 4 pins plastic connector.
€9.00 Excl. VAT
Learn more
Product added
The product was successfully added to your cart.