Our brands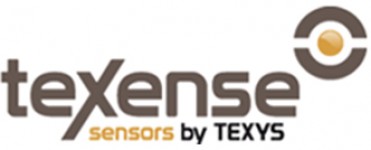 Texense
TEXYS, founded by Etienne Deméocq has 20 years' experience in the development of high technology sensors. Under the TEXENSE brand name, TEXYSdesigns, manufactures and distributes a range of sensors for racing, automotive and industrial applications.
TEXYS is renowned for product reliability and accuracy and is consequently called upon to work with major professional teams and manufacturers. The company has been working with motor sports professionals since 1999 and is involved in all the main international motor racing championships: Formula1, MotoGP, WRC, Nascar IRL...

Variohm
On the 1st of May 2002 the entity Variohm-EuroSensor came into being.
From their headquarters in Towcester, Northamptonshire they are able to work with their customers throughout the whole project because they have the ability to design, develop, source and deliver a broad range of effective sensor solutions.
Variohm-EuroSensor has the experience, structure, links and financial strength to deliver the technical support, top quality service and expert advice on their entire product portfolio.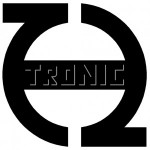 THQ
Founded by Thierry Quetineau, this company has 20 years of experience in motorsport during which they worked for manufacturers involved in high-level internationals championships.
Their products are developed and assembled by them ensuring quality in all phases of production.