Racing Series / Potentiometers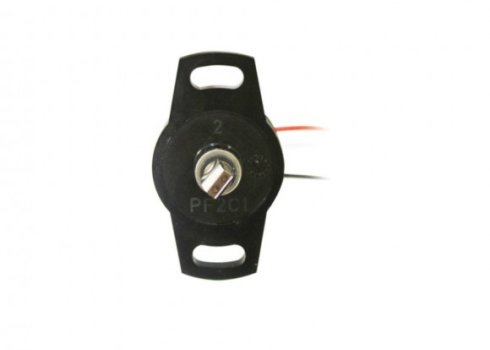 Rotary Potentiometer
starting at

€128.00 Excl. VAT
Description
Typically, rotary potentiometers are used to measure angle positions in gear boxes, pedals, steering wheels and throttle valves.
The RPS have been specially designed to perform in the most arduous and extreme conditions.
It is available with :
- blade shaft - Aluminium housing
Product added
The product was successfully added to your cart.