Racing Series / Ruggedized Potentiometers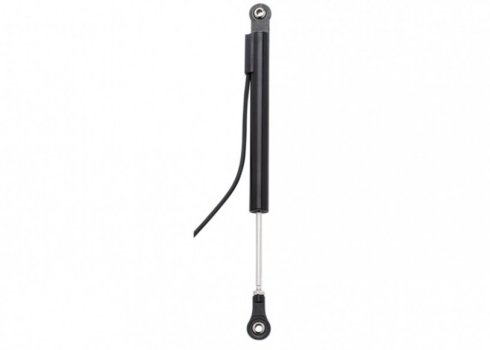 ELPM
starting at

€282.00 Excl. VAT
Description
The Texense ELPM have been specially designed to perform in the most arduous and extreme conditions. Its execellent linearity and temperature range up to 175°C allow you to have the best suitable measures in the most adverse working conditions.
Our full range of linear transducers allow different measurements such as gear position, throttle position or suspension movement.
Product added
The product was successfully added to your cart.