Racing Series / Exhaust Temperature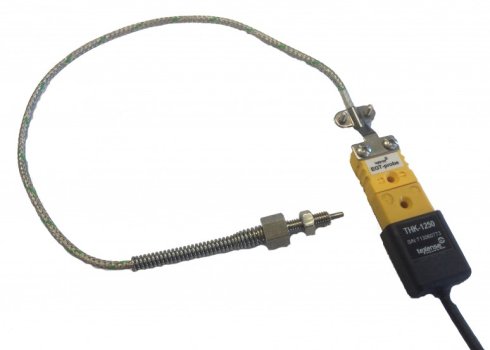 EGT Kit
starting at

€230.00 Excl. VAT
Description
Based on the reputation and the quality of our "World Pro" thermocouple conditioners, Texense is releasing product thanks to the avaibility of the conditioner in the Racing Series range : Texense Exhaust Gas Temperature Kit.
The measurement of exhaust temperature is the basic and economic element for analyzing the performance of a race vehicle.
Our kit includes:
- 1 Thermocouple amplifier THK 1250, cable lenght 1 m.
- 1 K type Thermocouple bent probe, with sliding joint, steel protection sleeve, miniature connector (available with a 1.2m cable).
Product added
The product was successfully added to your cart.