Racing Series / Fluid Temperature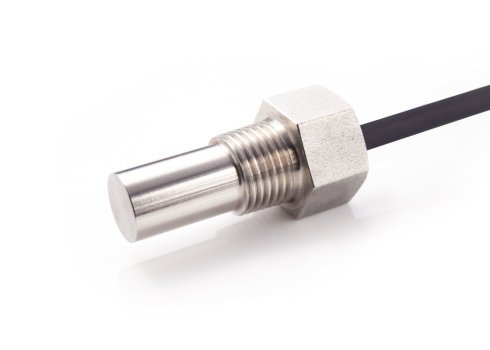 PT 100-1000°C Fluid temperature sensor
starting at

€130.00 Excl. VAT
Description
With its compact dimensions and characteristics, the Texense PT100 or PT1000 (also known as RTD) enables our customers to check the fluid temperature of a vehicle, boat or aircraft. Our full range of fluid temperature sensors cater for different applications with the following threads: M6, M8 and 1/8 NPT. This PT sensor measures the resistance of the platinum element.
Resistance of 100 ohms at 0°C and 138.5 ohms at 100°C.
Resistance of 1000 ohms at 0°C and 1385 ohms at 100°C.
Note: This fluid temperature technology can be used on other applications such as caliper temperature. Please contact us for further information or special requests.
Product added
The product was successfully added to your cart.