Racing Series / Mixture Control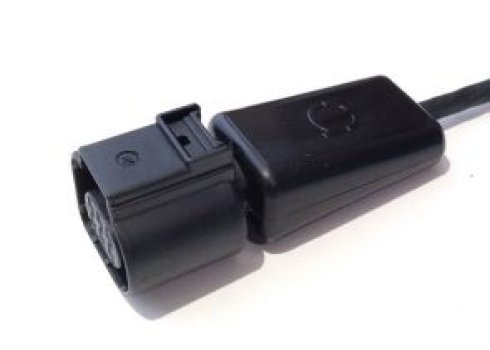 LSU49-CA Analog Controller
Description
The LSU49-CA is an analog controller for wideband lambda probe LSU4.9 to give a signal between 0 and 5V in function to richness.
It keep compatibility with previous model (LSU49-5V) less connector on loom side (DTM 6).
It have CAN (option) for increase his use. CAN bus give also the possibility to show values and diagnostics on laptop.
The analog output can be linear regard richness (option).

Its very small size is that there is no housing. The electronics is overmolded on the rear of the connector.
Product added
The product was successfully added to your cart.