Racing Series / Thermocouple Amplifiers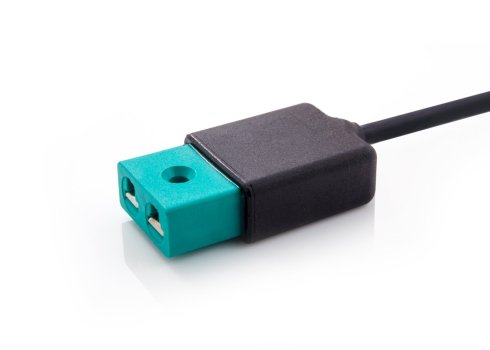 THK 200-400-1250°C
starting at

€125.00 Excl. VAT
Description
The Texense THK thermocouple amplifier uses a plastic housing to save on production costs. Our built-in electronics control the compensation of the cold weld as well as the linearization, making the unit a reliable and precise tool for all your thermocouple type temperature measurements. This patented product is widely used in motorsport, vehicle testing, aviation and marine systems.
Related Products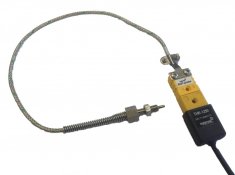 EGT Kit
Texense Exhaust Gas Temperature Kit includes a THK 1250 and a Thermocouple...
starting at
€230.00 Excl. VAT
Learn more
Product added
The product was successfully added to your cart.