Racing Series / Brake Temperature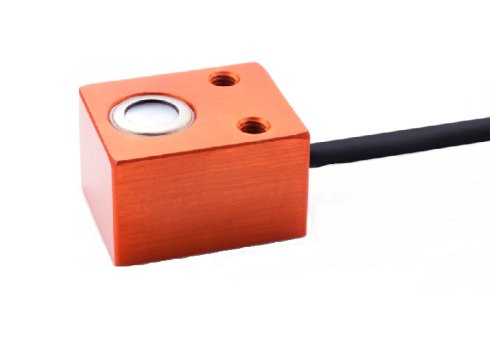 INFKL 800°C IR brake temperature sensor
Description
Our INFKL range of infrared sensors offer a cost-effective solution for contact free temperature measurement, typically used on disc brakes and tyres.
Compact size allows for easy integration into many systems.
The 800°C products are delivered with a linear output signal.
We recommend to our customers that they clean the infrared sensor lenses with alcohol every day.
Product added
The product was successfully added to your cart.